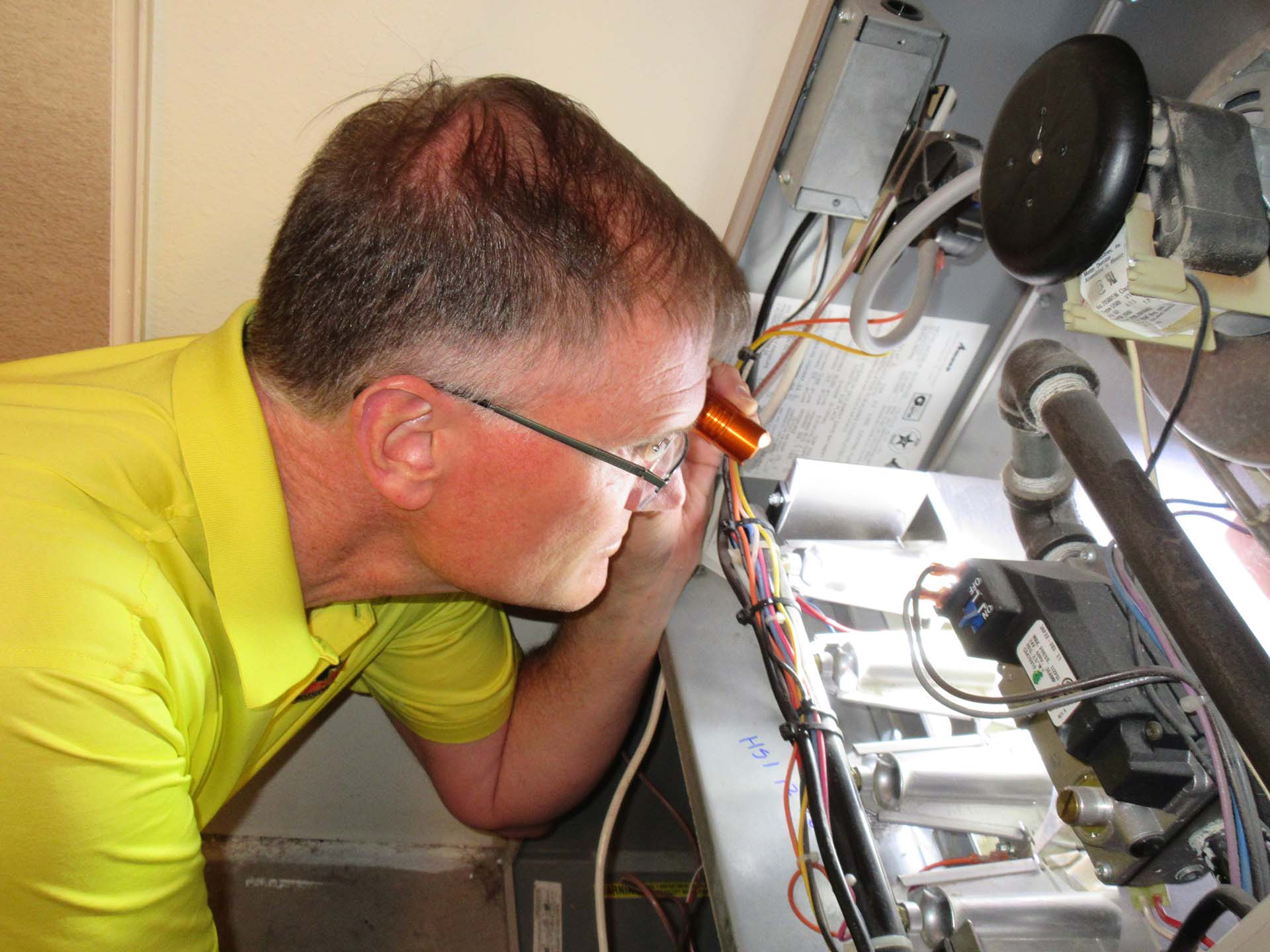 We seek to identify safety issues, liability issues, and also things that may simply cost a lot of money to fix.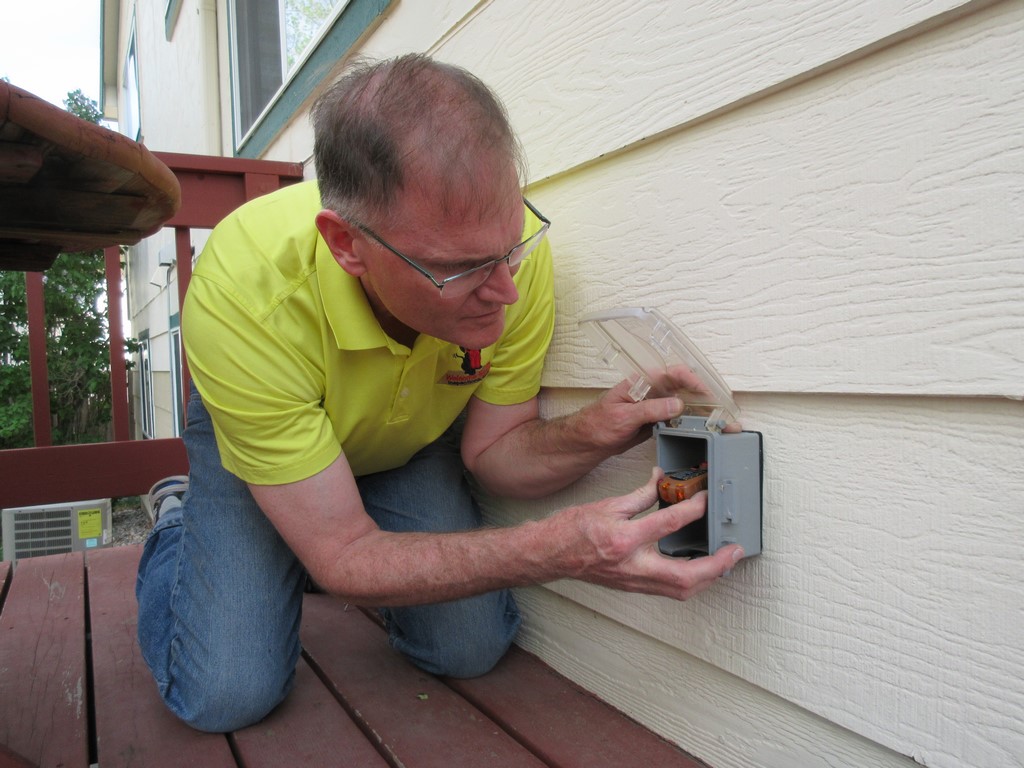 We evaluate the roof, the structure, the foundation, the heating, the plumbing, the cooling, and the electrical systems.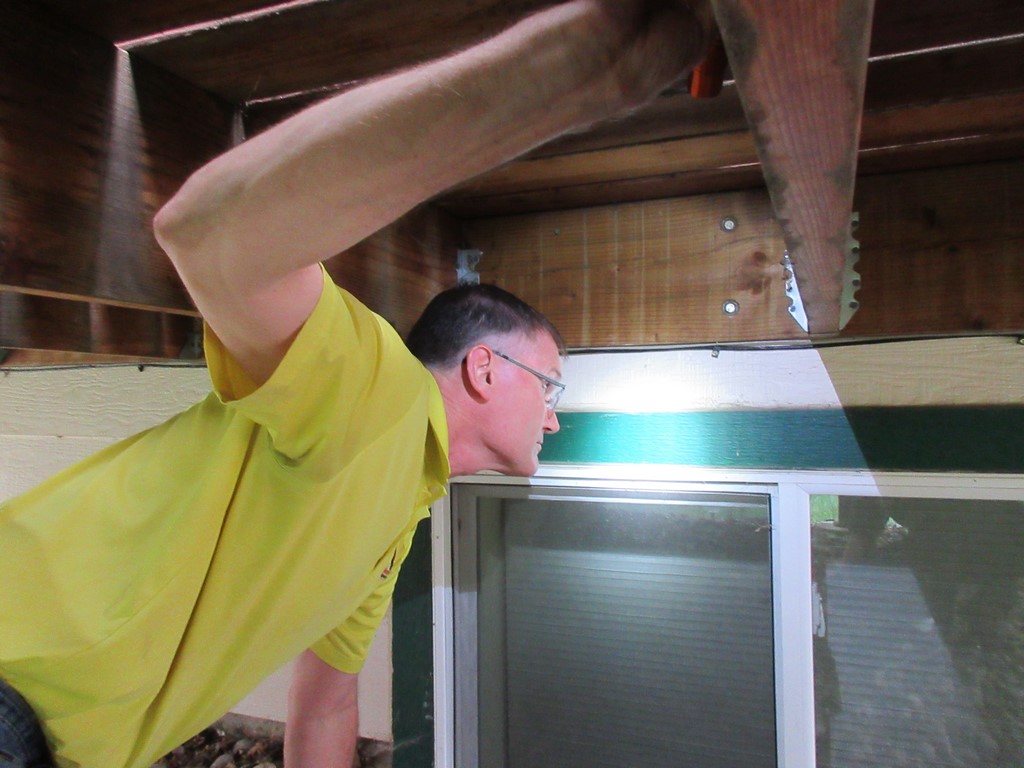 We will assess your property while offering you hands-on training for its future and further care.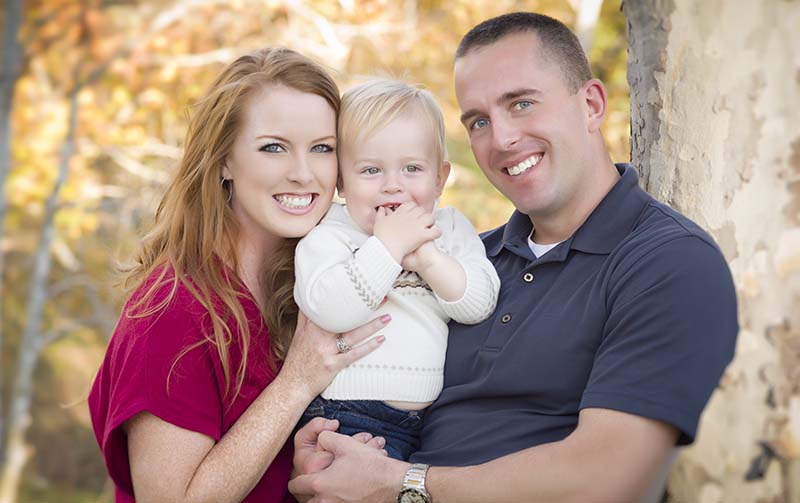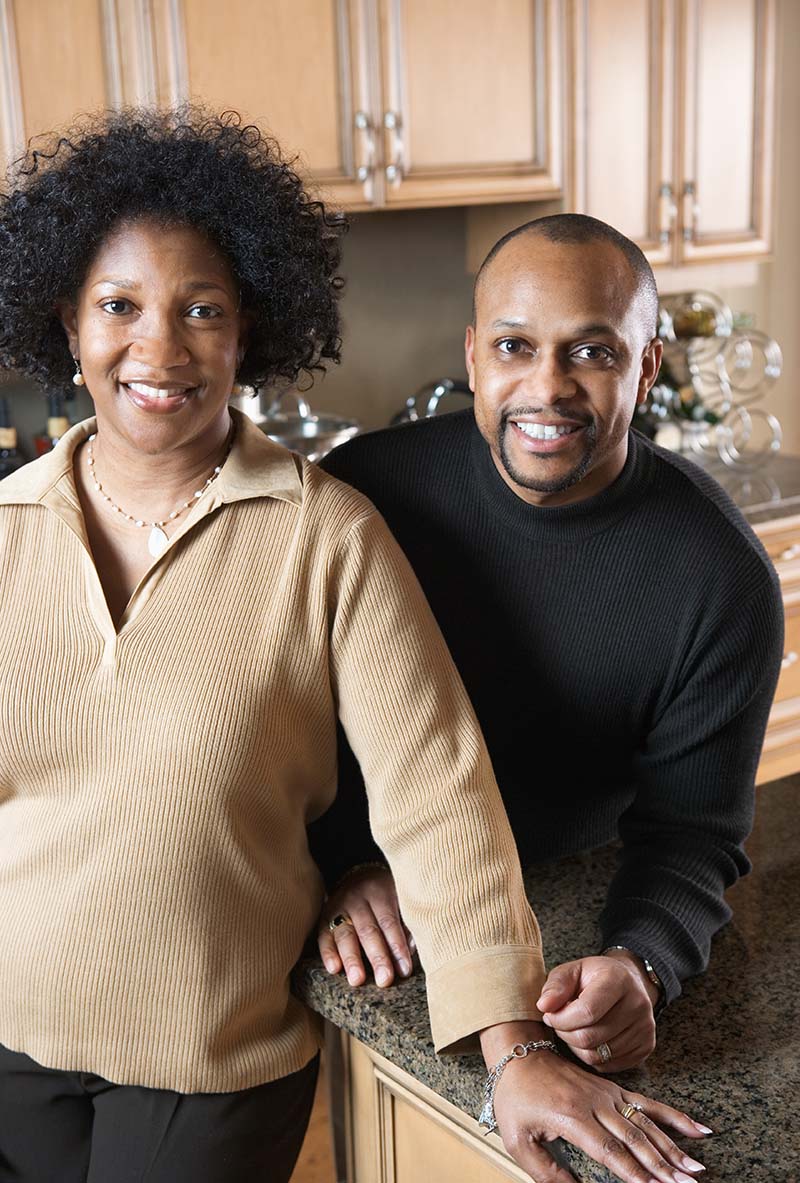 Welcome Home Inspections, LLC
you'll feel right at home.
You will be greeted by our highly trained office staff who know the inspection world. Many have performed inspections personally and are uniquely qualified to answer all the questions you will have.
Colorado Springs, CO • Denver County, CO • Douglas County, CO • El Paso County, CO
Elbert County, CO • Pueblo County, CO • Teller County, CO
Colorado Springs, CO
Denver County, CO
Douglas County, CO
El Paso County, CO
Elbert County, CO
Pueblo County, CO
Teller County, CO
Easy, online scheduling convenience
Live answers to your phone calls
A wealth of knowledge from our website
Online credit card acceptance
Online document signing
Knowledgeable, Certified and insured inspectors
A thorough investigation of your home
A fast, onsite inspection report
Digital photos of features and discoveries
A free homeowners guide and gift
Free ongoing support for two years!
A 200% money back guarantee
How fast can you get us scheduled?
We schedule up to 15 inspections each week, 9am, 12 noon and 3pm Monday thru Friday.
With that many opportunities each week we can nearly always get to you within a day or two.