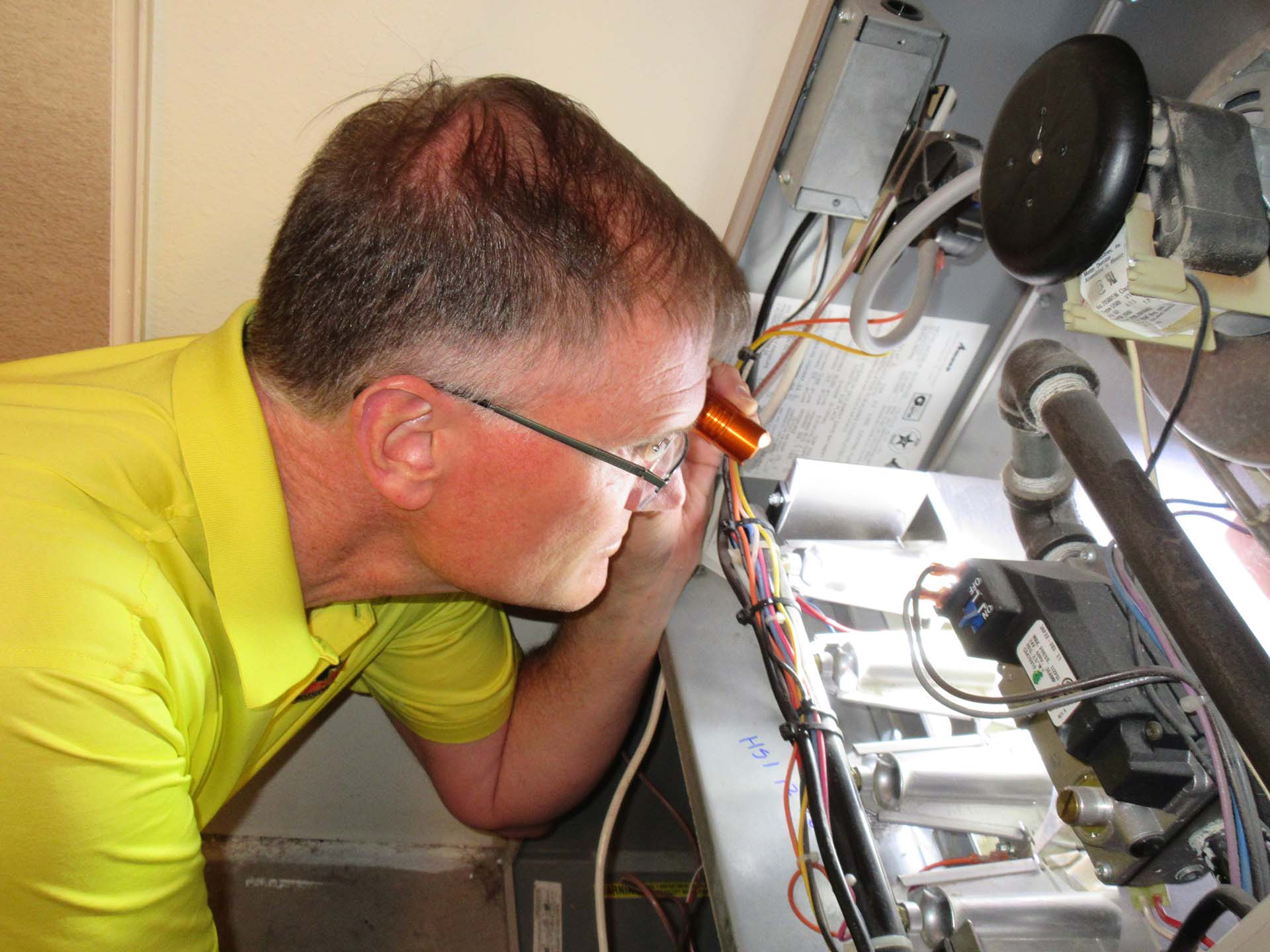 Frequently Asked Questions
Scheduling, costs, how much time will be needed, are we insured, when will I receive my report and more!
What to expect from your
Welcome Home Inspection
The Inspection
Our Welcome Home Inspectors arrive at your property early to welcome you "home" as you arrive. Together you will tour your property from top to bottom. The inspector pays careful attention to those things that confirm your good choice, and those things you may have expressed concern about.
The Tour
Education: Our Number One Product
Along the tour, our inspectors will teach you how to best care for your property, point out those things which may need some attention in the future, and make helpful suggestions that you can use to maximize your investment. Our clients will learn everything they need to know to get the very most out of their inspection and their new property.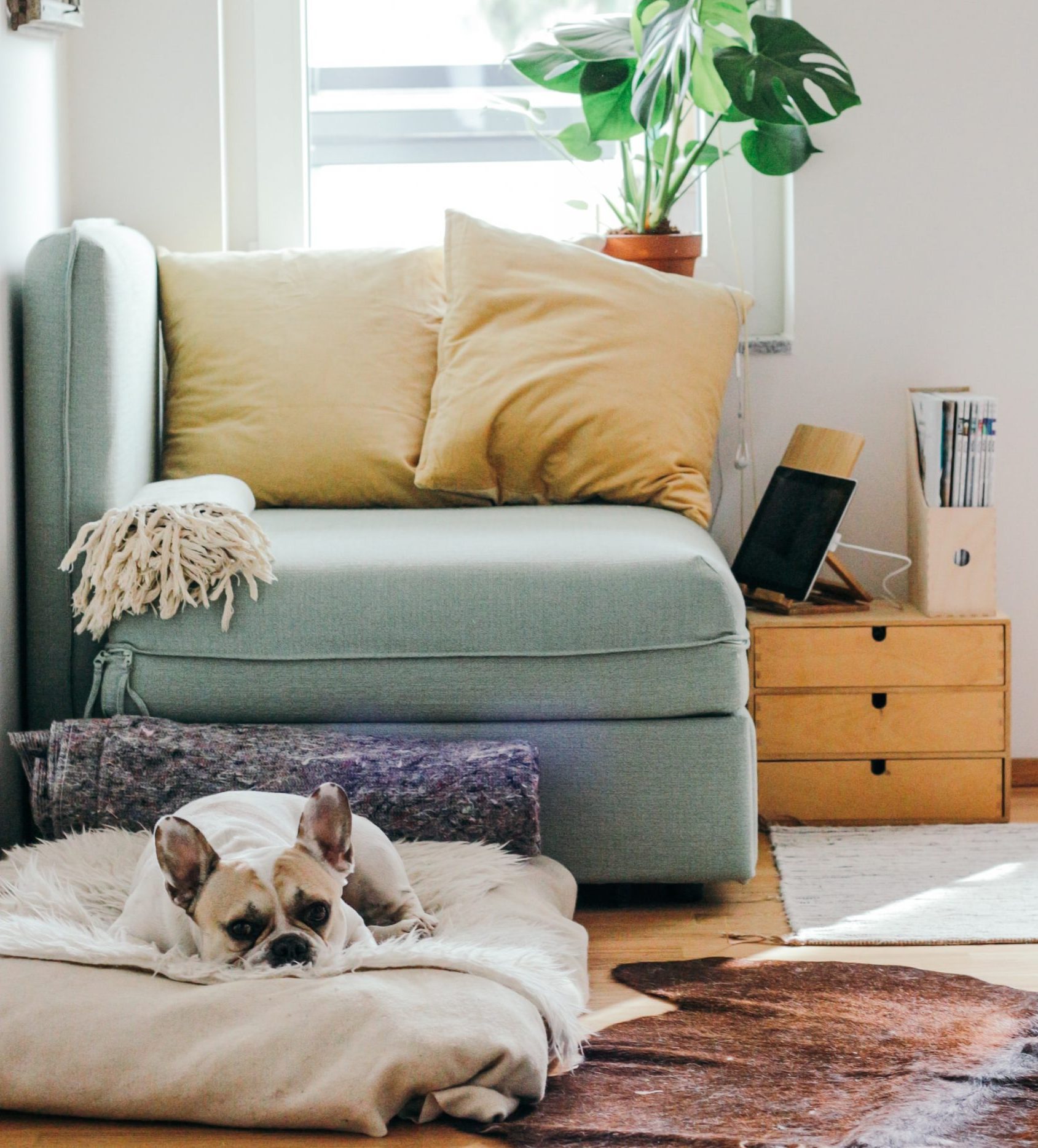 The Report
After the inspection the inspector will review the findings with you to make certain you understand everything. The Report gives details on the property's condition from the roof to the basement.
The Major Concerns page highlights those things we believe to be of greater significance. It is a useful tool in your transaction.
The Report also includes digital photos so you can see exactly what the inspector sees.
Expect between 30 and 50 pages total and go online to download the supplemental report items. Many of our satisfied clients use our Report as a honey-do list or a Home Preservation Guide to help guide their upcoming projects.
Your Report will also help with upkeep and draws attention to those most frequently overlooked maintenance items. Being a conscientious homeowner pays dividends back when one day, you are the seller!
How fast can you get us scheduled?
We schedule up to 15 inspections each week, 9am, 12 noon and 3pm Monday thru Friday. With that many opportunities each week we can nearly Always get to you within a day or two. Go online to schedule your home inspection for fastest service or call us to schedule. If you go directly to voicemail we are on another scheduling call or on a roof or in an attic.
How long does a Home Inspection or Real Estate Inspection take?
It varies depending upon the size of the home, the number of issues discovered, and the level of explanation needed for the client to feel comfortable. Plan on two and a half hours for a typical home inspection but we will take as much time as the client needs. Adding well, septic, water testing, Radon testing, and additional outbuildings will increase our time together.
Are you a member of any Professional Organization?
Yes. For 18 years we were members of The National Association of Home Inspectors, earning their CRI Designation and serving on the Board and as Editors for their quarterly Professional Magazine, the NAHI Forum. When most of their membership was recently absorbed by the American Society of Home Inspectors, ASHI recognized our CRI designation. We were also members of InterNACHI.
What is Pete's background?
Pete was a Real Estate Professional back in the 1980s working with RE/MAX in Denver. Inspired by the need for and rarity of good home inspectors in the field Pete received extensive training at the largest Home Inspection School in the country, American Home Inspectors Training Institute.  His rapid success as a new inspector led to an invitation to work as an educator and field trainer for AHIT at their Denver campus. He eventually left to generate greater success exclusively as an inspector. Pete carries certifications from Heat Exchanger Experts, from AHIT, from NAHI, and from ASHI, and stays current on all continuing education. Pete has taught in various venues including Pikes Peak Community College for a portion of a Real Estate Licensing Course, ENT's First-Time Home Buyer Seminars, local Inspector Chapter Meetings, and Business Development for new home inspectors. Pete has been inspecting homes for over 20 years.
Yes. Welcome Home Inspections, LLC is certified, bonded, and insured. This is a great question because only about 10% of all Home Inspectors nationally actually carry Errors and Omissions Insurance. Many inspectors claim to have insurance but only carry an inexpensive liability policy that merely provides coverage for accidents on the inspection. Like its name suggests, Errors and Omissions Insurance (sometimes called Professional Liability Insurance) provides coverage for the mistakes the inspector can make and for things of significance that the inspector might miss. Even though our insurance is very expensive we feel it the only kind of policy that actually protects you, our valued client.
How long until I get my report?
Welcome Home Inspections, LLC builds a photo record of the inspection on-site so when the Inspection is complete our clients normally will have their digital report in their inbox. No waiting for faxes, emails, uploads, or delivery people. We also deliver your digital report to your agent and to anyone else you authorize just with the click of a button. This is especially important for out of town buyers or to those trying to share decision-making with a relative who could not be present. We're lightning fast and include digital photos.
What does a Real Estate Inspection Cost?
Our price for service is based upon the age and total square footage of the home and on the services requested. For example, through a 2000 square foot newer, local home starts at $305. Our price for service for an average size townhome or condominium, where an association is responsible for the roof, exterior and grounds, starts at $279. Most of our clients elect to add our environmental Radon testing service placing their total fee at less than $500. Our most popular additional service for older homes is our Precision Sewer Line inspection and that is $165. We offer well equipment evaluation, leach field evaluations, and many other services as well.
What does a typical Home Inspection or Real Estate Inspection include?
We evaluate the roof, the structure, the foundation, the heating, the plumbing, the cooling, and the electrical systems. We seek to identify safety issues, liability issues, and also things that may simply cost a lot of money to fix. We refer to the American Society of Home Inspectors Standard of Practice although we actually look at over 1000 things on a typical inspection. Our Inspection Agreement provides very specific details. The ASHI Standard can be viewed at ASHI.ORG.
ASHI is the oldest, largest and most respected national Professional Organization for Home Inspectors in the country, recently absorbing NAHI, its most respected competitor. Peter was elected to serve on the National Board of Directors for NAHI many years ago where he chaired the National Marketing Committee. He also founded the Rocky Mountain Chapter of The National Association of Home Inspectors nearly 18 years ago and served as their President for 5 years. While Peter had become a prominent member of NAHI, he is pleased to join the mission and vision of ASHI, being particularly impressed by the advanced educational opportunities there. He remains committed to the mission of ASHI and encourages other Inspectors to come onboard for training and support.
Do we need to be present for the Inspection?
No, however it is better for you if you are. Welcome Home Inspections, LLC is in the education business. While the Inspection Report is comprehensive it is only part of the benefit that the inspection experience provides. When the client participates in the inspection, watches the inspector systematically investigate hundreds of items, and discusses issues including maintenance items with the inspector, the client becomes comfortable with his new home. We encourage you to be present if at all possible. Our valued clients are less likely to feel confused later as to what was and was not inspected. As an added benefit we provide ongoing support to our clients in the event they have questions later, even much later. One of the greatest benefits our clients receive from Welcome Home Inspections is our free monthly e-newsletter to provide ongoing tips and tricks for caring for their house.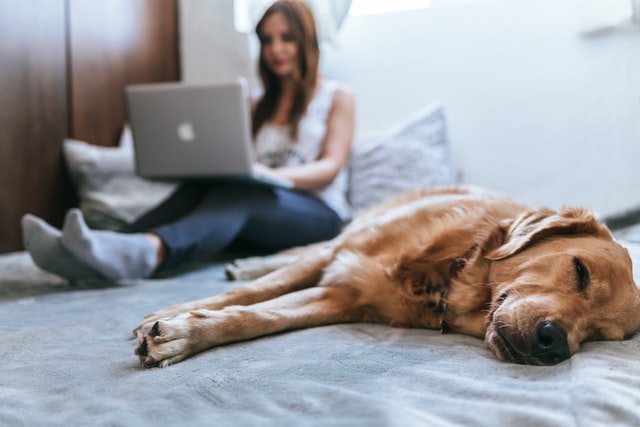 Welcome Home Inspections – Areas We Serve
Colorado Springs, CO • Denver County, CO • Douglas County, CO • El Paso County, CO
Elbert County, CO • Pueblo County, CO • Teller County, CO
Welcome Home Inspections – Serving
Colorado Springs, CO
Denver County, CO
Douglas County, CO
El Paso County, CO
Elbert County, CO
Pueblo County, CO
Teller County, CO