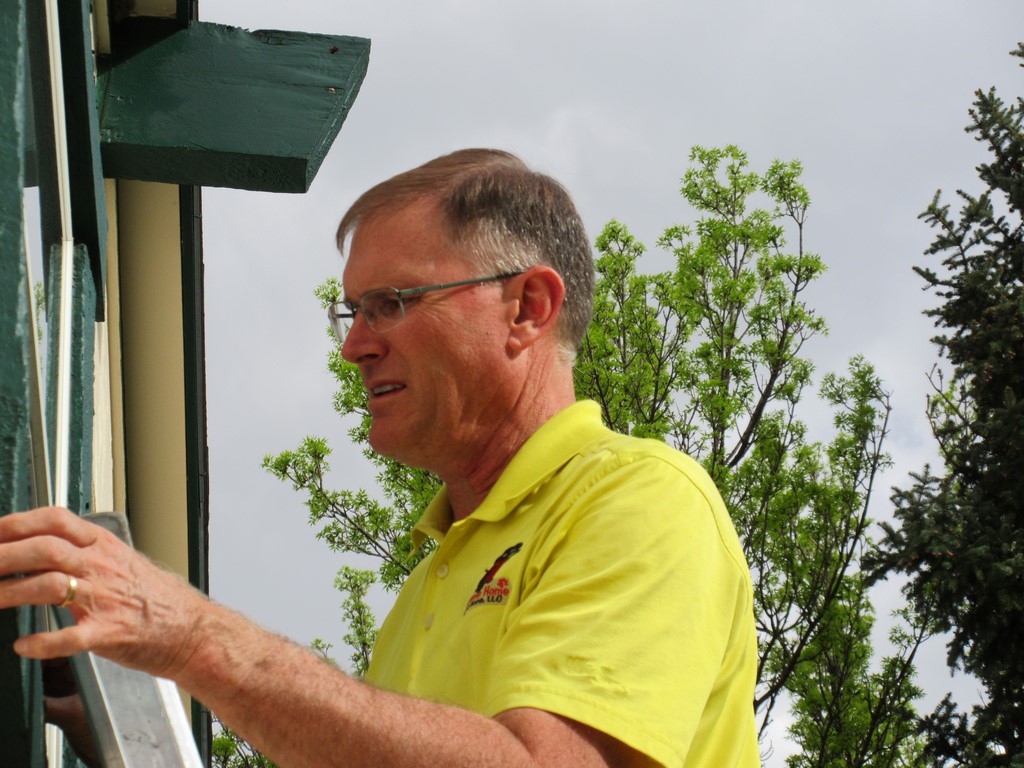 Real Estate Inspection
Providing you with detailed house, condo, and townhouse inspections to learn about your home!
Whether you're in the market for a new home or simply interested in the current standing of your older home, give us a call!
Welcome Home Inspections is your go-to for all your home inspection needs! We will assess your property while offering you hands-on training for its future and further care.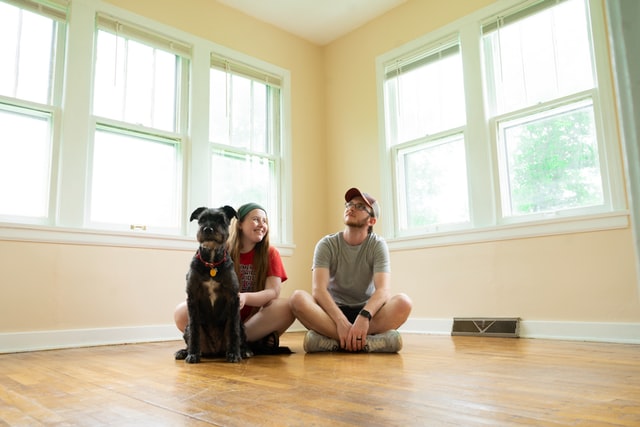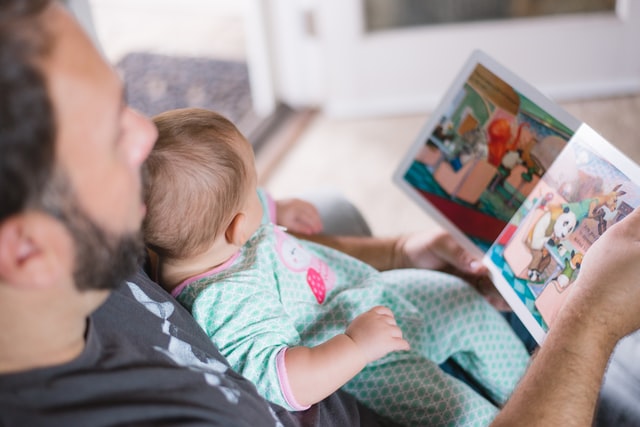 Environmental Radon Testing
Our Certified professionals test your home to determine whether it has safe levels at EPA standards.
Whether you're experiencing health issues or simply concerned about the level of Radon in your current home, give us a call! Welcome Home Inspections is your go-to for all your Radon testing needs! We will assess your property while offering you hands-on training for its future and further care.
Precision Sewer Line Inspection
Our video sewer line inspection can discover hidden damage and possibly save you thousands of dollars.
We provide professional investigation of your waste lines from the house to the street and provide video evidence of our findings including recommendations for corrective action.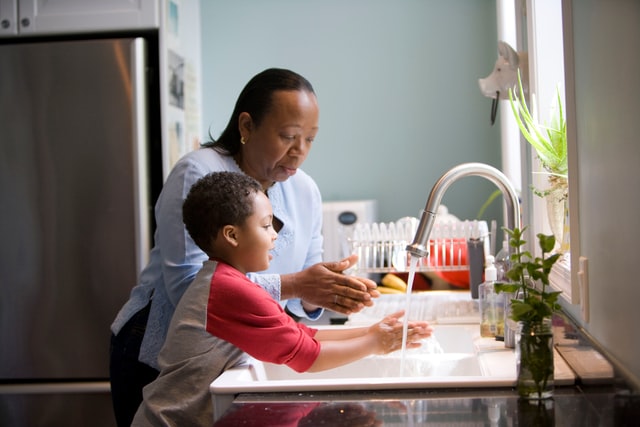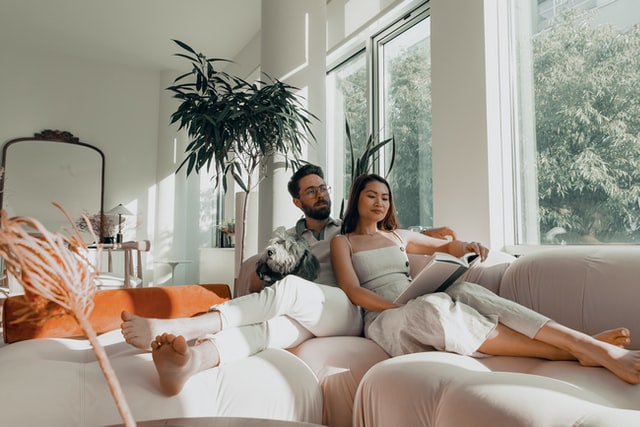 Septic Leach Field Evaluation
To avoid hazardous septic disasters, we run a field evaluation to detect how your septic plumbing is functioning.
Repairing a broken or clogged septic system can cost a small fortune. Wouldn't you like to learn of its condition before it's too late? We perform visual evaluation of your leach field to identify early signs of failure.
Your children deserve to be safe! We can identify dozens of critical areas in your house so you can keep them safe!
Whether you're a parent with small children or have runner's and climbers Welcome Home Inspections is your trusted professional for child safety. We have 5 children of our own and understand a parent's concern. Our Certified inspectors will identify many of the most common hazards for your littlest homeowner.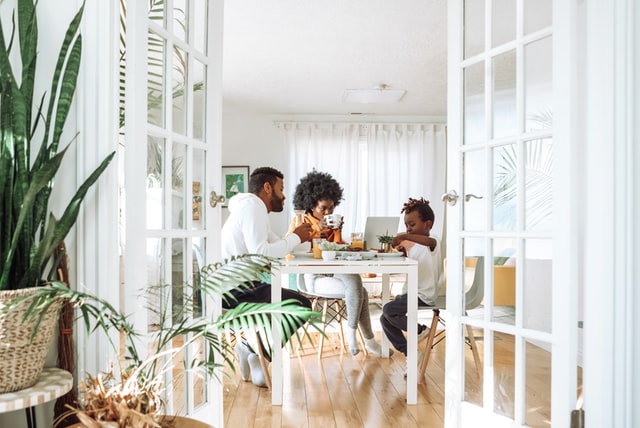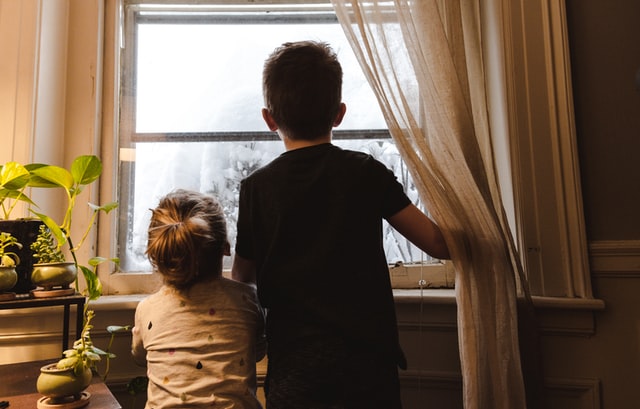 After all, your home is your castle so increase your home security. We perform a free, home-security inspection and we offer discounted Security services including state of the art monitoring.
Not all home security systems are equal. ADT is one of the most trusted names in the business. From window and door alerts, real time video and motion sensors, to remote operation from your cell phone, ADT has it all locked up. Be sure to include our security inspection with your order.
Well Equipment Inspection
We inspect the well pump, pressure tank, pressure switch, wiring and well head to make sure that they are undamaged and functioning properly.
Our highly trained inspectors perform simple tests that identify up to 80% of the most common failures. For an even deeper dive, we can refer you to some of the most well-respected well companies in the area.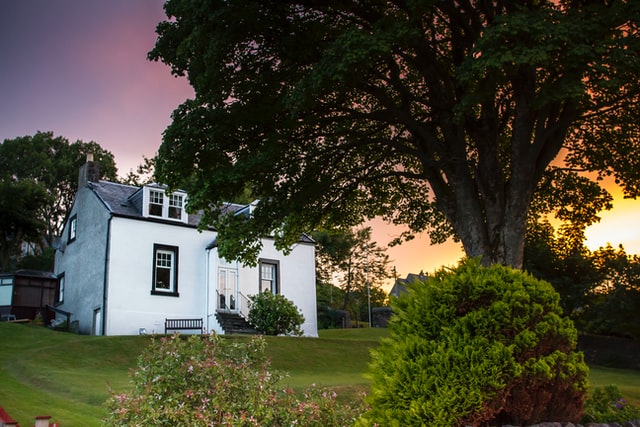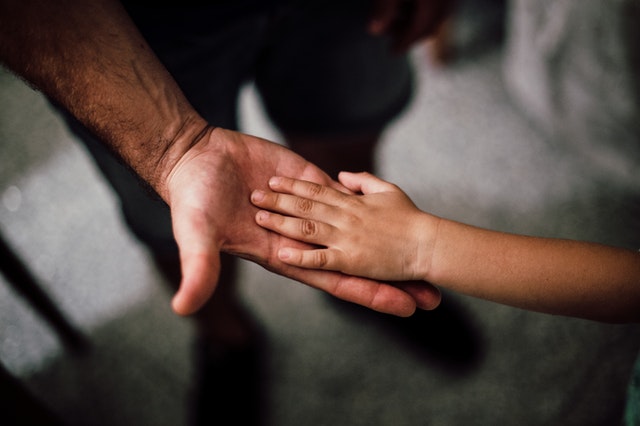 We perform a bacteriological test in conjunction with the County Health Department to learn if your well water is safe to drink.
If your house on well-water has been sitting vacant for as little as 6 months, we highly recommend having the well potability tested. This can discover conditions similar to drinking from impure streams while hiking or camping, and even save you from Montezuma's Revenge.
Protect your home and your plumbing by winterizing and de-winterizing, depending on the season.
 If you plan to be away from your house for the winter season use a professional to winterize the plumbing system to avoid pipe bursts and flooding. If you're buying a house already winterized, you'll want a professional to bring the water back on to tests for leaks during the inspection. Our experts at Welcome Home Inspections can handle either situation if you include these additional services in your order.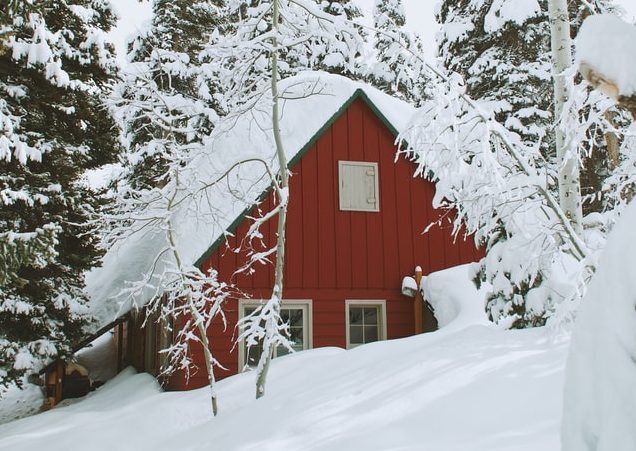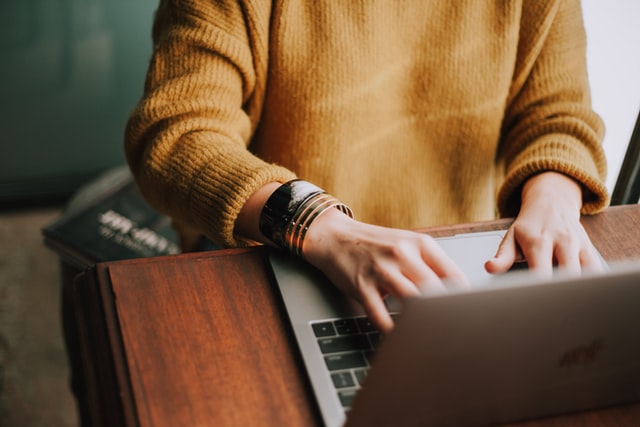 We perform duplex, four-plex and multi-family inspections as well as office inspections and light commercial inspections.
Call us for custom pricing on your commercial property!
Let our 21 years in business work for you!
Welcome Home Inspections provides additional services including, sprinkler system evaluation, hot tub evaluation, pre-listing and warranty inspection, manufactured home and rural property inspection, New Construction, Final (Blue-Tape) Walkthrough, and One-Year Builder's Warranty Inspection and more!
Welcome Home Inspections – Areas We Serve
Colorado Springs, CO • Denver County, CO • Douglas County, CO • El Paso County, CO
Elbert County, CO • Pueblo County, CO • Teller County, CO
Welcome Home Inspections – Serving
Colorado Springs, CO
Denver County, CO
Douglas County, CO
El Paso County, CO
Elbert County, CO
Pueblo County, CO
Teller County, CO